South Africans have always been lovers of the outdoors, and during the COVID-19 crisis, it's easy to feel cooped up and isolated. Many of us are waiting for the end of the National Lockdown with bated breath, but it's important to be aware that the threat of COVID-19 extends far beyond the end of the lockdown. It will be at least a year, if not more before a vaccine is developed, and until then we should all have hygiene and safety at the forefront of our minds. 
We should continue to maintain social distancing and stringent hygiene practices, and with this in mind, the end of the lockdown can offer up the return to some safe outdoor activities. These activities should be practised alone in family groups.
No matter how strong your cabin fever is, always be sure to follow the laws and regulations put in place by our government. If you're told to stay at home, do so, and avoid contact with others and heavy traffic areas at all costs. If you're sick or immunocompromised, rather stay indoors, and if it can be avoided, don't travel too far from home.
With that out of the way, once lockdown restrictions are lifted, here are some safe outdoor activities you can practice in the age of COVID-19.
Fishing
Fishing is a relaxing sport that can be done on your own, taking in the beauty of nature as you wait for a bite. Gather up your fishing rod and spare tackle before heading out to find a secluded spot to fish in. It's even more ideal if you go during off-peak hours to avoid other people, but if you happen to see other fishermen, keep your distance from them.
Always be sure to bring along accessories and plenty of supplies to keep you hydrated. You're going to want to avoid visiting shops or using public bathrooms/rest stops, so pack all that you'll need to avoid having to stop. Have you seen our range of portable toilets? It's the perfect solution to avoid public space which could be considered high-risk zones for the spread of Covid-19.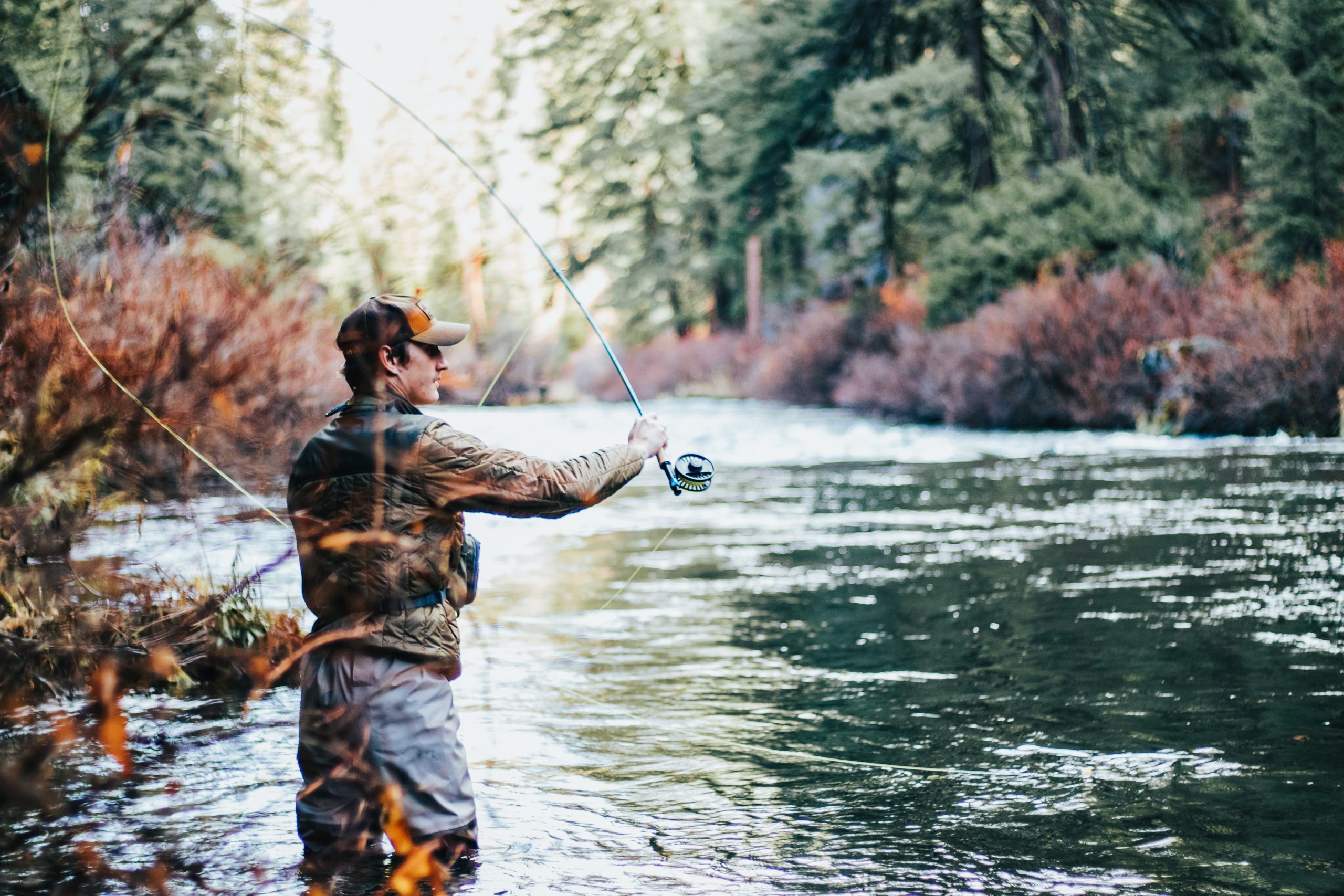 Hiking
Undoubtedly a favourite activity in Cape Town, hiking is one of our go-to sports, and who can blame us, we live in a beautiful part of the world, rich in natural beauty and breathtaking mountain ranges. But because of this, we encourage you to think hard before choosing a trail to hike. Consider this:
Always opt for easier hikes and trails, where you won't risk an injury that would put more strain on our healthcare system. So that means avoiding extreme hikes and climbing.

Choose the less popular trails, to minimize your chances of running into other hikers.

Make sure your route is flexible enough for you to walk around others with a wide berth if need be, at least 2 meters apart. Avoid paths where you will need to grab chains or ropes.

Always inform someone of where you're going, and bring your phone and hand sanitizer with you. As mentioned above, always pack water or a

hydration pack

to keep you hydrated, and bring snacks so you don't have to stop anywhere.
If you need support while hiking, don't plan to grab a stick or something off the path. Bring along a trekking pole.
Cycling
Take up cycling to get out of the house and keep active. As above, be sure to keep away from crowded areas, and give walkers, joggers and other cyclists a wide berth. Don't cycle too far from home so you can always return if you need to use the bathroom, and bring along a hydration pack or water bladder to keep yourself hydrated without stopping at a shop.
You can also plan your cycle to be at night or in the early hours of the morning to avoid running into other people. In that case, you're going to want a bicycle light to help light your way, and ensure you're visible to others. For emergencies, bring along cycling accessories to patch up a flat tyre.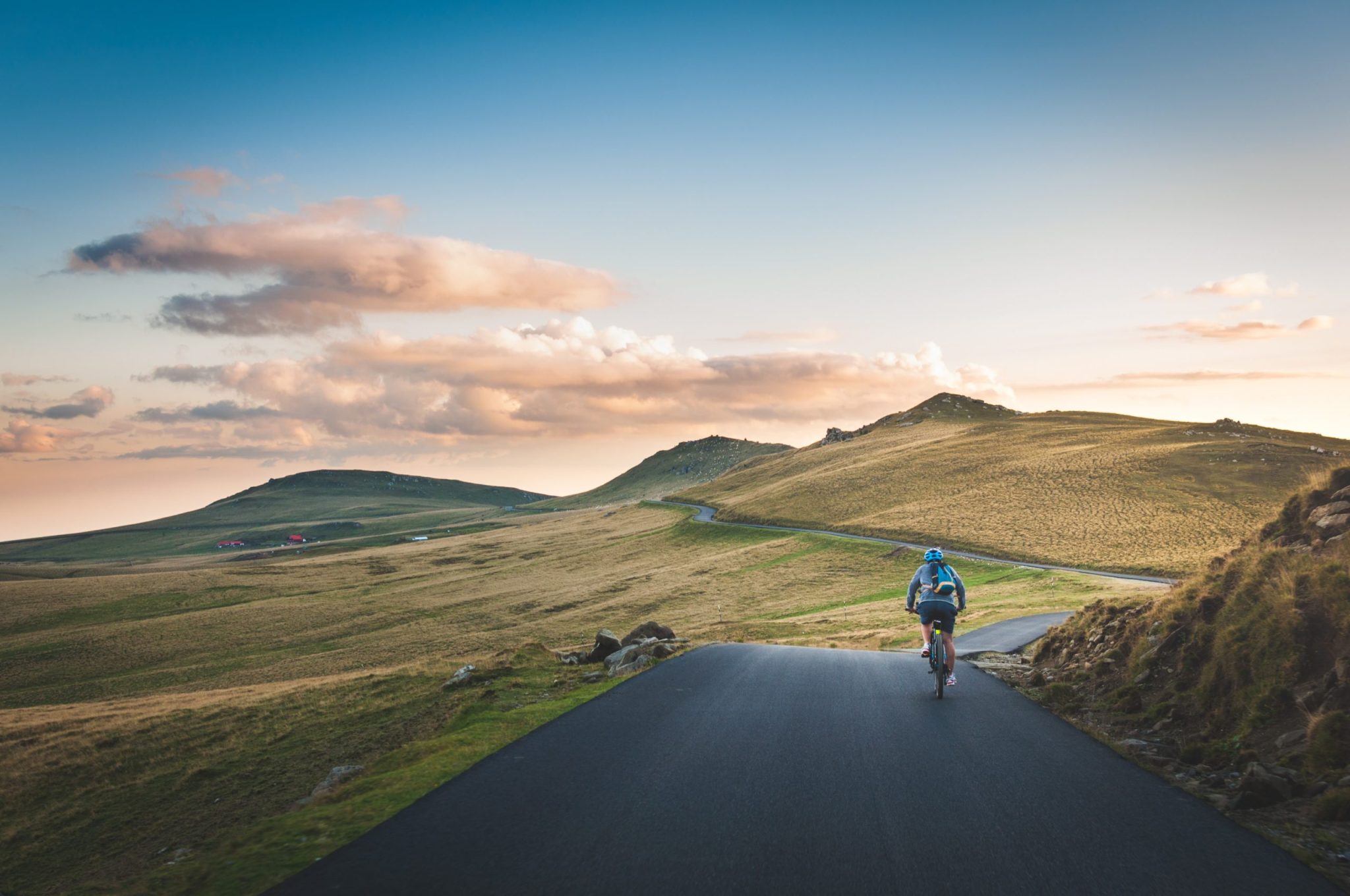 Camping
If you want to take a weekend to enjoy nature away from all the stress, camping is a good way to get away from it all. However, don't opt for the traditional caravan park or otherwise busy campground. Pack all of your essentials, such as a sleeping bag and mattress to sleep on, and a tent to set it all up in, before heading out to a remote, secluded camping spot. Try and find a place that isn't busy, and if there are other campers, set up away from them to keep your distance.
Hygiene is still crucial even out in the wilderness, so bring along hand sanitizer, a portable cleaning station if able, and plenty of soap and water. If you are able, bring along your own camping toilet or accessories to ensure you don't need to use a public bathroom.
And of course, bring along enough food and supplies to last the length of your stay. That means bringing along plenty of storage, and a cooler box for your perishable foods.
Wherever your outdoor adventure or activity takes you, be sure to familiarize yourself with the current rules and regulations put in place to protect yourself and others from infection. Ultimately, it is in everyone's best interest to sit out the lockdown and minimize contact with others as much as possible, until the coronavirus outbreak is under control. Until then, we must enjoy the outdoors safely and responsibly.