The Rugby World Cup 2023 is around the corner, and the buzz around supporting our home team, the Springboks, is electrifying. For many South Africans, this event goes beyond the game; it's a tradition of coming together, enjoying a braai, and basking in the warm sunny weather. Camp and Climb Outdoor has everything you need to host the perfect braai day together with friends and family.
Let's Start with the Braai
Ah, the braai—the beating heart and soul of any South African rugby gathering. A braai is more than just cooking food; it's an event, a social occasion, and arguably a national pastime, especially when there's a rugby match featuring our beloved Springboks on the screen. But to make this experience genuinely memorable, you'll need more than just charcoal and meat; you'll need the right tools and accessories that elevate your braai from basic to brilliant.
Braai Sets
If you've been scraping by with mismatched utensils or that rusty old set of braai tongs and forks, then it's time for an upgrade. With our Premium Braai Sets, you're not just getting tools—you're investing in quality. Made with high-grade stainless steel, these sets are designed for durability and precision, ensuring that you flip each steak and turn each sausage to grilled perfection. And let's not forget the convenience factor; these sets come with a sleek carry case, so whether you're braai-ing in your backyard or at a friend's place, transport is a breeze.
Charcoal Braais
While gas braais offer convenience, there's something incomparable about the flavor imparted by a charcoal braai. If you're looking to capture that authentic, smoky taste, we've got a range of Charcoal Braais to suit all sizes and styles of gatherings. From compact, portable options to full-scale grilling stations, you'll find something that fits your space and your crowd.
Braai Grids
Ask any braai master and they'll tell you—a braai is only as good as its grid. If you've been struggling with an old, flimsy grid that lets your precious boerewors fall into the coals, it's time for a change. Our Non-Stick Braai Grids are crafted with the user in mind, featuring an easy-to-handle design and a non-stick surface that ensures your meat cooks evenly without sticking. Plus, these grids are a breeze to clean, which means you can spend more time celebrating that Springbok try and less time scrubbing away at burnt-on residue.
Firestarters
Forget about wrestling with newspapers and kindling, or worse, chemical-laden starters that leave a bad taste in your mouth. Our eco-friendly Firestarters make it a snap to get your coals glowing, allowing you to focus on the finer points of your braai—and the game, of course.
Make it a Gas Affair
For those who prefer the modern convenience of gas over traditional charcoal, we've got you covered. Whether you're setting up your outdoor kitchen for the first time or looking to upgrade, gas offers efficiency and ease without compromising the quality of your braai. Our Gas Cylinders come in various sizes, from compact for quick gatherings to large for all-day events. Made with safety features like overpressure protection, these cylinders are incredibly safe and straightforward to use. Simply hook them up, and you're off to a sizzling start for your rugby game day braai.
Griddles + Woks
Why limit yourself to meats and stews when you can diversify your menu? Our Griddles and Woks offer a versatile cooking surface perfect for everything from stir-fries to a breakfast scramble for those early morning games.
Tripods + Stands
Traditional cooking stands and modern tripods come together in our collection of Tripods and Stands. Whether you're using a Dutch oven or hanging a grilling basket, these sturdy fixtures will hold your cookware securely, freeing you to enjoy the game.
For the Braai-Side Spectator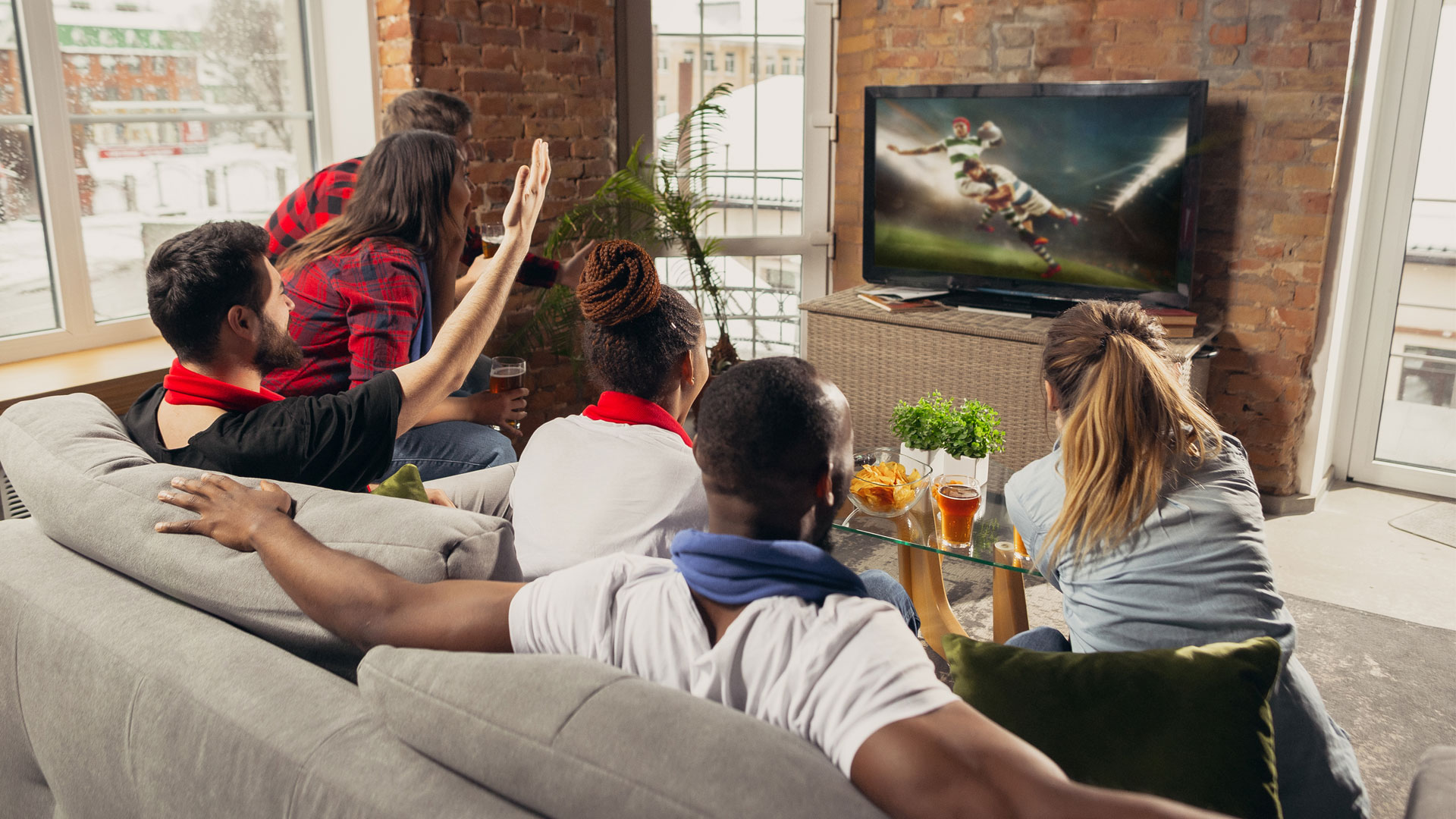 Camping Chairs
Standing through a rugby match is like watching it in hard mode. Thoughtfully designed for optimal relaxation, these chairs come with padded armrests for superior comfort and built-in cup holders to keep your drink within arm's reach. Whether you're setting up in your backyard, a friend's place, or even at a campsite, our camping chairs ensure you enjoy every minute of the game in true comfort. Plus, their durable yet lightweight construction makes them easy to pack and transport. No more 'hard mode' for you; it's all about experiencing the game in luxury!
Camping Tables
When the snacks are plentiful and drinks are flowing, where do you set it all? On the ground? Surely not. Our Camping Tables are a game-day essential, acting as the central hub for all your rugby watching needs. They're lightweight enough to easily move around but also sturdy enough to hold your braai essentials, snacks, and more. And when the game is over, these tables fold up neatly for easy storage or transport, making them not just practical but also incredibly convenient.
Gazebos
As much as we all love the warm South African sun, it can get a bit intense—especially during a hotly contested rugby match. That's where our UV-Protected Gazebos come in. These aren't just mere canopies; they're designed to offer maximum protection from the sun's harmful rays while also adding a touch of elegance to your outdoor setup. Easy to set up and takedown, our gazebos provide not just shade but also a sense of place, transforming your outdoor space into a cozy, inviting spot for everyone to gather and cheer on the Springboks..
Coolers
The Springboks are renowned for their cool, calm demeanor under pressure. Your beverages should be no different. But no regular cooler will do for the high stakes of a Rugby World Cup match. Our range of Coolers offers something for every need and style—from compact options perfect for a small gathering to rolling coolers ideal for larger crowds. Designed with robust insulation, these coolers ensure that your drinks stay chilled from the first whistle to the last, allowing you to focus on the game rather than worrying about lukewarm refreshments.
The Little Extras
Braai Consumables
The devil is in the details, and when it comes to a braai, those details can make or break your culinary endeavors. We stock a range of Braai Consumables from quality charcoals to mouth-watering marinades that elevate your braai from good to gourmet.
Braai Tongs + Forks
Last but not least, never underestimate the power of good utensils. They are not just tools; they are an extension of the braai master. Our Stainless Steel Tongs and Forks offer durability and precision, giving you the control you need to become the hero of the braai—just like our Springboks on the field.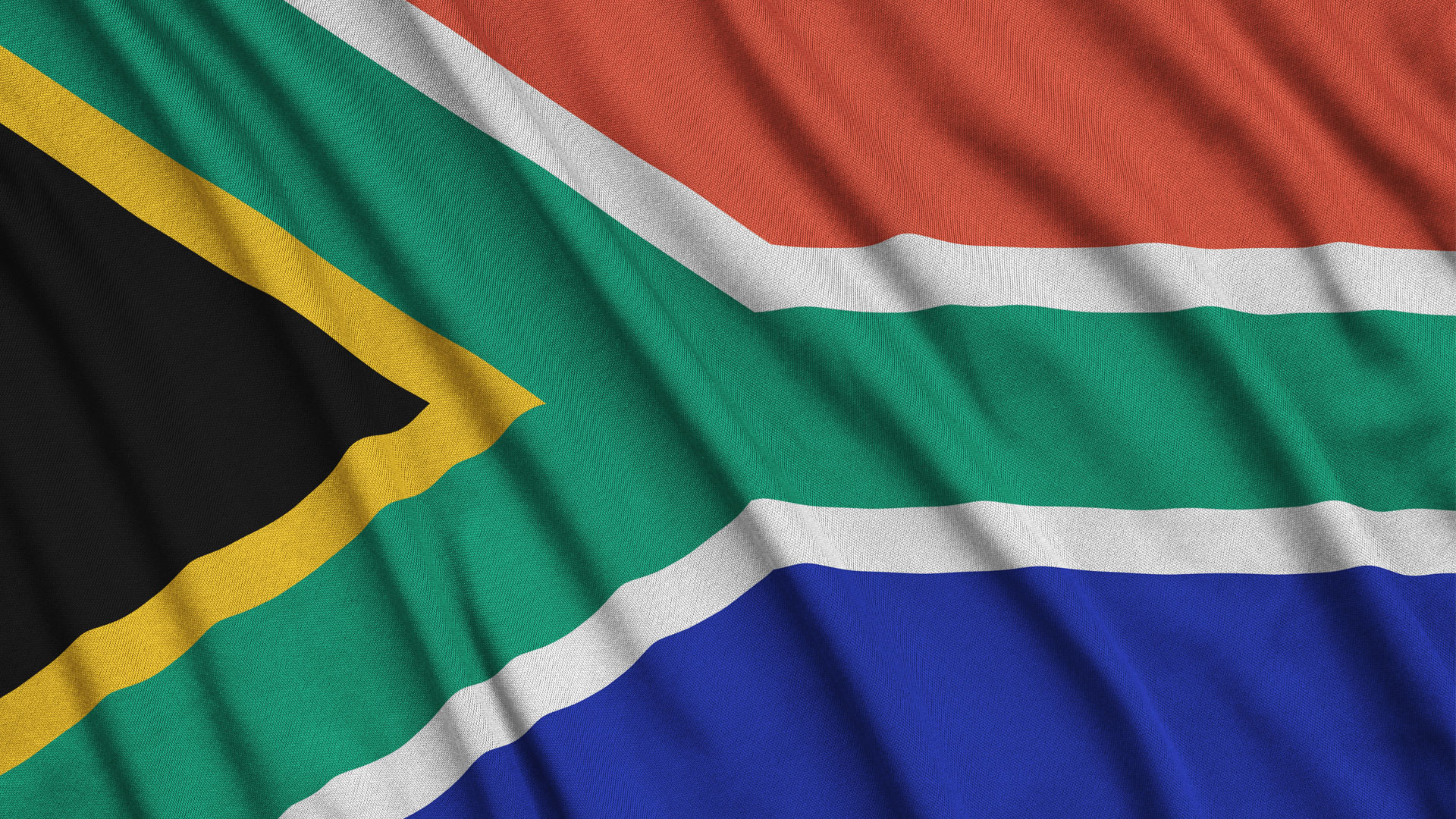 Conclusion 
In South Africa, rugby is more than just a sport; it's a lifestyle, a coming together of community, and yes—a perfect reason for a braai. This Rugby World Cup 2023, don't just watch the Springboks; celebrate them in style. From Braai sets to camping chairs, Camp and Climb Outdoor has everything you need to make your rugby festivities complete. Swing by our online store today and make this Rugby World Cup a memory to cherish. Here's to the Springboks bringing back the World Cup and here's to memorable game days.